Posted
October 12, 2018 by Sam-Hoey-Events
in Videos
Home Studio to Mini Music Venue
It's always fun when we get IF-E in the studio and this video was no exception. Gavin likes to push the boundaries and overcome the limitations of working in the same small space and this was another cracking example.
Some great lighting and obviously the smoke machine provide the right vibe for IF-E to bang out some lyrics and attitude (he's great at that!).
The set up started with just one light progressing through to adding further lights for a variety of looks. The addition of smoke gives a different mood to the shots, as the smoke moves and dissipates the look changes.
Check out the video to see the entire shoot.
Here's a Behind The Scenes of the final set up.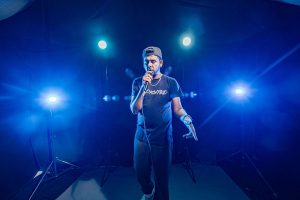 Here's a few of my favourites from the set.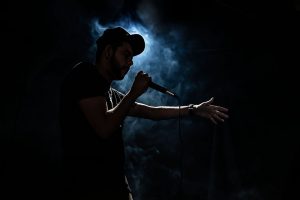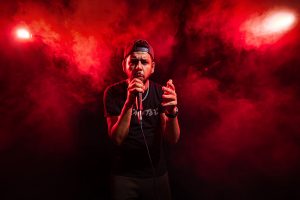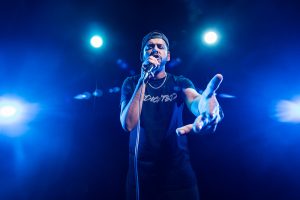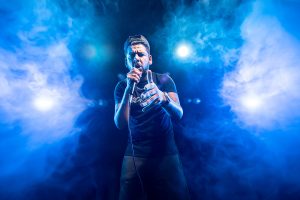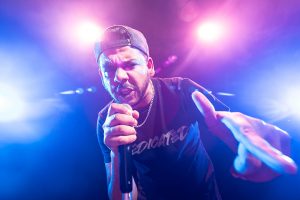 Sam-Hoey-Events