Instant (Overhead) Rain Action
On a recent live stream I created an overhead, rainy day scene in my small home studio. If you missed it, I've added the video below. During the stream I added some rain using a Photoshop action and as promised, I'm sharing it here.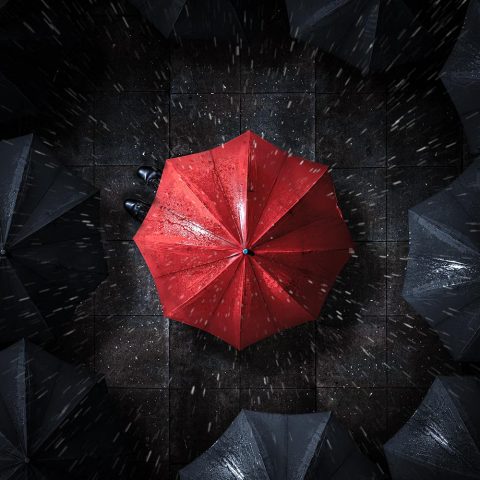 The action does a few things you need to be aware of. First it makes a duplicate of your image, so the original is always untouched. The effect is random, so running a few times will give different patterns of rain. I've also left the rain as layers, so you can fine tune as needs be and if you need a higher resolution version, you can copy, paste and re-size the rain to your original image.
If you create a photo using my Photoshop action then let me (and everyone else) know by leaving the link in the comments below.
Usage rules
The Photoshop Action is copyright Gavin Hoey 2020. Use is strictly limited to any personal but non-commercial purposes.
Please share the action by linking back to this page. Do not redistribute the original action without my permission.
No technical support is provided.
Download instructions
1. Click on the correct download link below (no sign up is needed)
https://drive.google.com/file/d/1wB5LoehRGOSYA1k3WF7suyNi94J3ep_e

Click the Download icon
The download should start automatically
Unzip the download and install the Photoshop Action
No support is provided with the Photoshop action.