About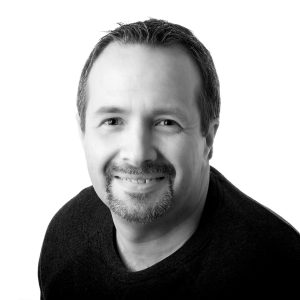 I'm Gavin Hoey and it is my pleasure to welcome you to my web site. I hope you enjoy looking around my site which is dedicated to my passion for digital photography, Photoshop and most importantly sharing my knowledge.
I've been a freelance photographer and photographic educator since 2001. My work has been seen across the internet, on social media and in many magazines.
In 2008 I started recording and uploading video tutorials to YouTube. These quickly gained a large following and in 2012 I joined forces with Adorama in New York who sponsor my current videos and have made it possible to keep them free for all to enjoy.
Since starting with Adorama I have created hundreds of  hours of video content which has been viewed many millions of times by photographers in the UK, USA and around the world. My videos cover a wide and varied range of topics but most are centred on shooting portrait,s often in my small home studio.
In 2016 I became an ambassador of Olympus Cameras in the UK and have run many talks and demos for them. I've also helped shape some unique experiences for Olympus including portrait shoots at a circus, on a London tube train and even in a decommissioned prison.