Light Ray Brushes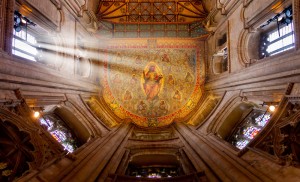 This weeks Friday Freebie is a set of Photoshop Brushes that create amazing beams of light at the click of a mouse.
Full download instructions are below but you can also
Download the brushes for
Photoshop CS6 and Photoshop CC
Download the brushes for
Photoshop CS5 and earlier 
(Also works with Elements)
If you're wondering why there are two versions, maximum brush sizes in Photoshop CS6 (and in Photoshop CC) are twice as big as CS5 and earlier. To take advantage of this I've created two sizes of brush… be sure and download the correct one.
Once you've downloaded and unzipped the brushes they'll need to be installed. The easiest way to do that is by opening the Brush panel and clicking the flyout menu in the top right corner. Click Load Brushes… and navigate to the light ray brushes that you downloaded and unzipped. Click here see a copy of the menu and information on where to click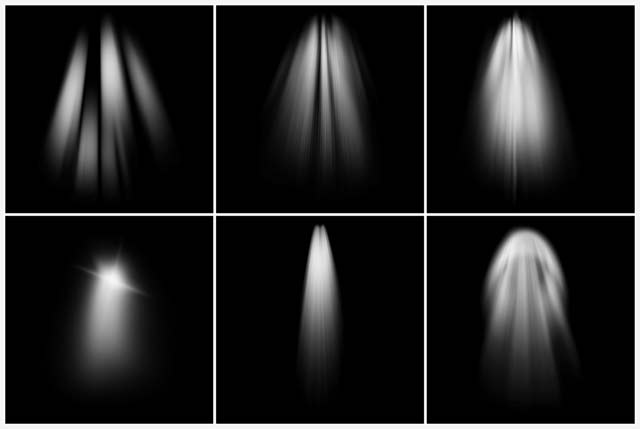 If you create a photo using the Friday Freebie then let me (and everyone else) know by leaving the link in the comments below.
Usage rules
The brushes are copyright Gavin Hoey 2013. Use is limited to any personal, non-commercial purposes. Please share the Friday Freebie by linking back to this page. Do not redistribute the original image without my permission.
Download instructions
Click on the correct download link below to take you to the download page (no sign up is needed)
Download the brushes for
Photoshop CS6 and Photoshop CC
Download the brushes for
Photoshop CS5 and earlier
1. Click the link above
NOTE: You may see a message saying "There was a problem with the Network" Just ignore it
2. Click the Download button
3. Save the zip file to your hard drive