Neon Background Shapes
Neon backgrounds are not normally something you'd find in a studio but with a bit of planning, my free neon backgrounds and a little time in Photoshop, you can.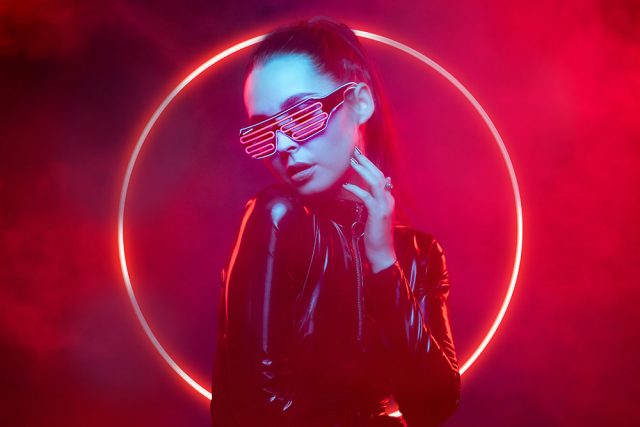 There are four free neon shapes in this set. I've made them all red but you can adjust the hue to make them any colour you like.

Usage rules
The images are copyright Gavin Hoey 2020. Use is limited to any personal but non-commercial purposes. Only share by linking back to this page. Do not redistribute the original image without my permission.
Download instructions
       1. Click on the download link below
https://drive.google.com/drive/folders/1I4zGWjBMAx2Y5i_pP9f009pp8zKDg4MF
Click the Download button  (top right of screen)
The download should start automatically