Posted
April 9, 2020 by Gavin Hoey
in Articles
Water Reversal Backgrounds
If you're looking for a simple stay at home photo project then this is for you. All you need is a glass filled with water and one of my free backgrounds.
The water filled glass acts as a simple lens and reverses the image seen through it. The upshot of which is, if you place the glass in front of a bold but simple background it becomes something photographically fascinating.
I've made three types of background, two tone, diagonal stripes and fine lines. Each has two variations and all are sized at A4, ready to be printed at home.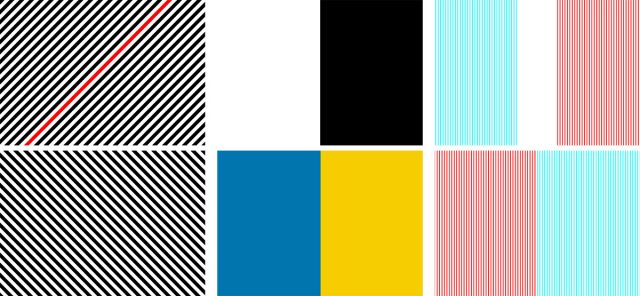 Usage rules
The images are copyright Gavin Hoey 2020. Use is limited to any personal but non-commercial purposes. Only share by linking back to this page. Do not redistribute the original image without my permission.
Download instructions
       1. Click on the download link below
https://drive.google.com/drive/folders/1aUvI6y8m-kor4WdoEB2aOyT8Zq-6E8uj?usp=sharing
Click the Download button  (top right of screen)
The download should start automatically