Posted
December 31, 2018 by Sam-Hoey-Events
in Articles
A 2018 Photo Shoot Round Up
As well as a load of video tutorial photo shoots we've also had some great location workshops this year. I have everything crossed that we have some more amazing places to see next year as well as working with the most fantastic bunch of people both sides of the camera!
Here's just a few highlights of 2018.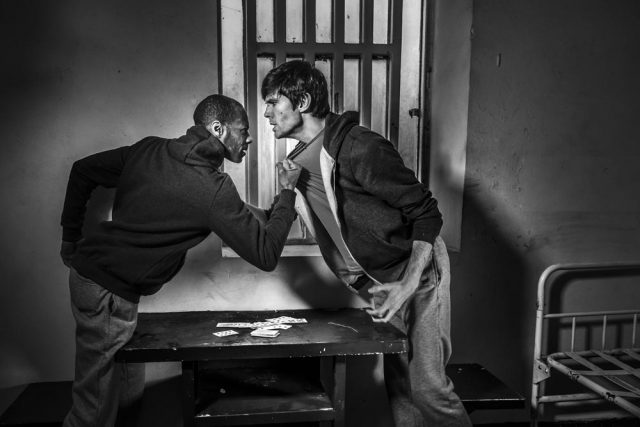 Shooting in Gloucester prison was cold but fascinating. Thanks to Olympus UK we got to spend a few hours there with some very willing inmates!
Check out the blog here. https://www.gavtrain.com/?p=6085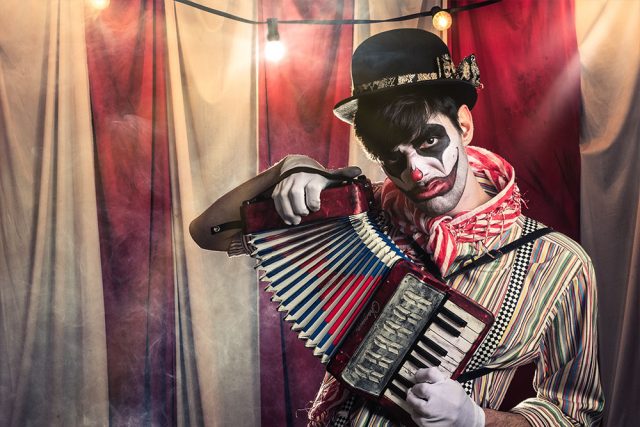 We packed up the Faded Circus workshop for the last time in September. It's been great fun working with our brilliant team on this the last 2 years. I'm sure the props and costumes with be repurposed and upcycled for future shoots as we have rather a lot now!
Take a look at a few images taken on the day by the attendees. https://www.gavtrain.com/?p=5956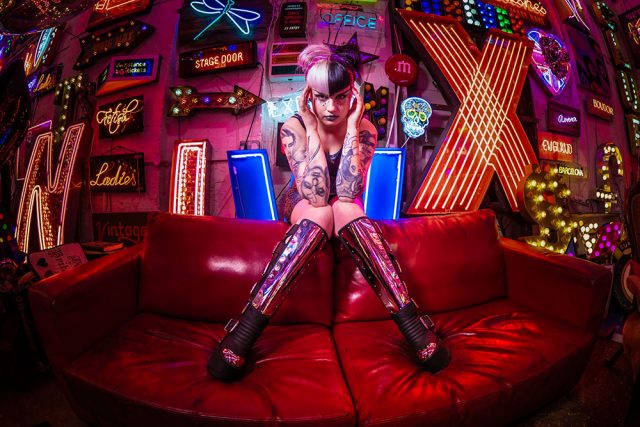 Gods Own Junkyard in Walthamstow was a eclectic neon palace! We had a great time here with Olympus and a select bunch of people who were quick enough to bag a place. Working for the first time with the most awesome Meg Biffin who brought her unique look and wicked sense of style to this shoot.
Farewell 2018. Roll on 2019!