Posted
October 13, 2018 by Sam-Hoey-Events
in Videos
Make Up, Quick vs Quality
We started working with make up artists several years ago for our portrait shoots. It really opened our eyes to how much make up can change the look of your shots.
Some themes and styled shoots can benefit dramatically from the services of a good make up artist. In this video Gavin takes shots firstly with a quick make up coverage and then repeats the shoot after a more stylised make up look has been applied.
Our model, Beth Smith and make up artist, Sophie Daly help to show the difference achieved. Gavin gives hints and tips on how to get the most from working with a great make up artist.
Here's some of the basic coverage make up shots.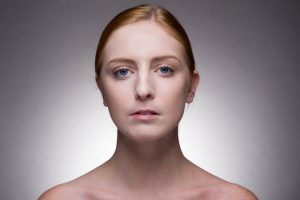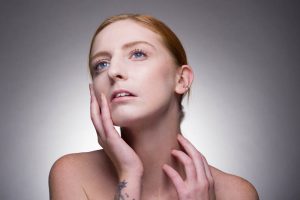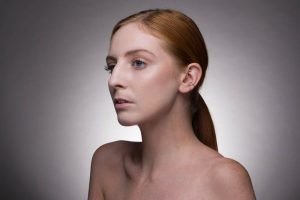 A few of the shots after the more dramatic make up was applied.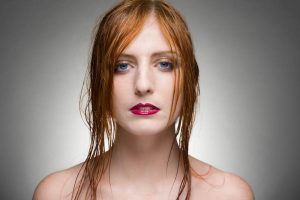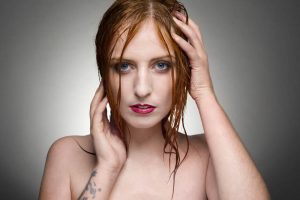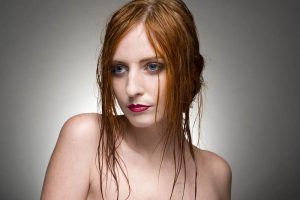 Sam-Hoey-Events