Posted
November 1, 2018 by Sam-Hoey-Events
in Articles
Secret Portrait Shoot
People often ask Gavin where he gets inspiration or how he stays motivated, a really good question. For my part, I try and come up with ideas and suggestions and this one was something that Gavin really liked the idea of.
I suggested that I could arrange a shoot that he knows nothing about, he will just turn up to shoot. No planning, no research, a real challenge as he is someone who is organised and likes to plan as much as possible beforehand.
I have wanted to arrange a shoot at the beautiful Forest Garden at Shovelstrode. Beautiful woodland, a large pond, amazing yurts and cabins, there's a lot to love here. Lisa and Charles, the owners, were so accommodating and helpful. We were very fortunate to have amazing weather on the day of the shoot, even though it was October!
Here's a few behind the scenes photo's and one of my favourite images from the shoot.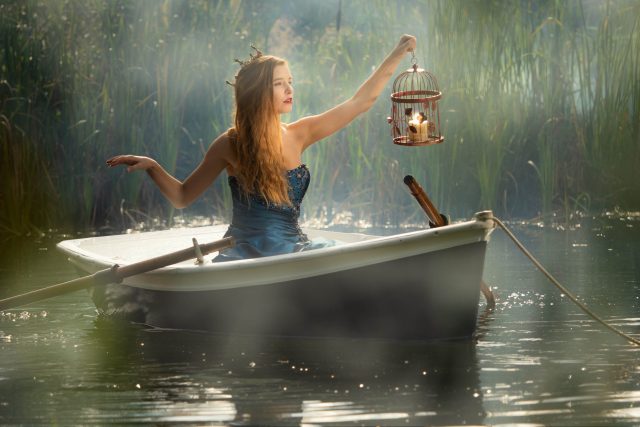 Here's a teaser, the full video will be out on AdoramaTV Thursday the 8th of November.
Hopefully this will be the first of a series of Secret Portrait Shoots.