Posted
May 5, 2015 by Gavin Hoey
in Videos
Smoke Machine Background
One of the draw backs of working in any studio is the finite nature of the backgrounds you can work with during a shoot. Of course if you're handy at a bit of DIY you can build your own sets and create some amazing backgrounds but that takes time and besides, carpentry isn't one of my strongest skills as you'll see when I made my current studio background.
So what can you do to quickly change the background? Well I have a bunch of different fabrics which work really well but as you'll see in this video, nothing beats the smoke machine for effect and downright fun!
That shoot was part of a series I shot with a Fortune Teller theme and the smoke machine was perfect for the background, as the smoke builds up, the effect changes from a slight haze to thick fog.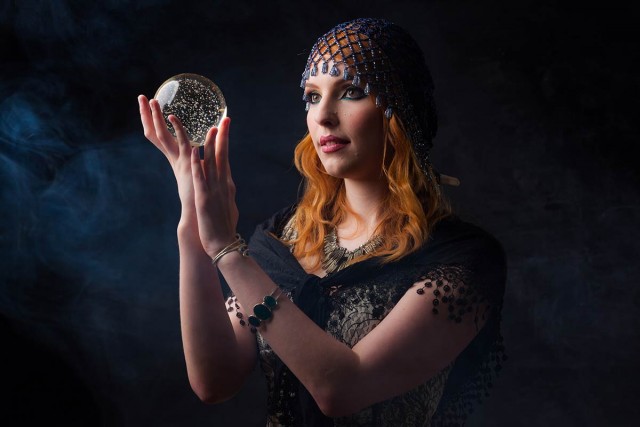 The smoke is a whitish/blueish colour so to get the full effect of the smoke you'll need a dark background and ideally a light to illuminate the smoke from either the side or back.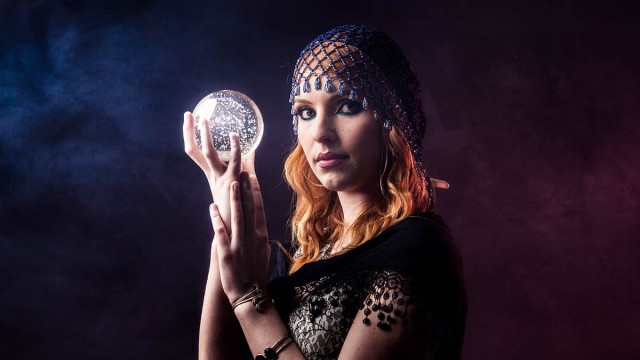 Adding a splash of colour to the fog is as easy as popping a coloured gel on the flash that illuminating the fog. In this case I added a red gel to the flash on the right and increased the saturation of the natural blue colour of the fog in Photoshop.
Too much smoke can ruin the shot by reducing contrast, especially if you light it from the front. For that reason I keep any smoke shots until the end of the shoot.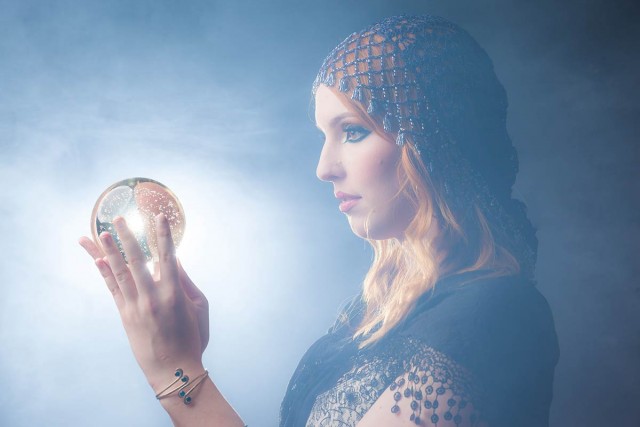 Finally it's worth checking that the smoke "juice" is water based to avoid leaving a residue all over your studio and is non toxic… pretty obviously. The smoke builds up pretty quickly so also keep a check on the model and anyone else in the studio. At the first sign of problems get some fresh air.
Model: Kerry Allingham
Make-Up: Anna Matos
Gear used in this video
Canon 5D Mark III www.adorama.com/ICA5DM3.html?KBID=67338
Canon 50mm f/1.8 II www.adorama.com/CA5018AFU.html?KBID=67338
Flashpoint Light Stand www.adorama.com/FPLS9.html?KBID=67338
Black Rapid RS-7 Strap www.adorama.com/BRRS7.html?KBID=67338
Flashpoint StreakLight 360 Ws Creative Collection www.adorama.com/FPLFSL360K2.html?KBID=67338
Sekonic L-308S Flashmate www.adorama.com/SKL308S.html?KBID=67338