Posted
March 12, 2013 by Gavin Hoey
in Videos
Lovingly Made Photo Challenge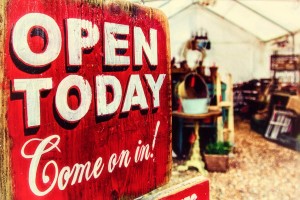 It's been a while since undertaking my last 15 minute photo challenge so for all of you who have been asking when they'll return I've got some happy news.
My latest 15 minute challenge is now out and with any luck it won't be the last. This challenge was recorded at Lovingly Made which is a vintage home and garden store located just outside East Grinstead in Sussex. They were kind enough to invite me along to photograph anything that took my eye and there was no shortage of great photos to be had.
Can't see the video? Click here
As you can see from the video much of my time was spent in the store finding the smaller scenes to photograph. Fortunately I'd packed my flash and the Westcott Pocket Box which I'm in the process of reviewing. This proved to be invaluable for controlling the light.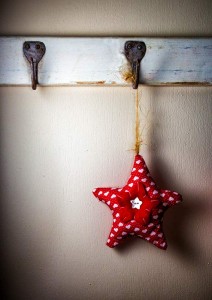 Products used in the video: