Posted
January 31, 2014 by Gavin Hoey
in Videos
Reigate Fort 15 Minute Photo Challenge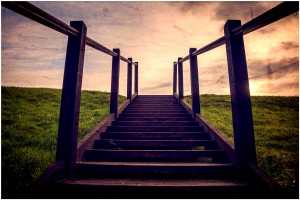 It's time for another 15 minute photo challenge and this time I visit a fort in Surrey. Unfortunately for me this particular fort is mostly buried below ground and isn't accessible to casual visitors such as myself.
But I wasn't going to let a little thing like that stop me taking photos, nor did the particularly poor weather slow me down.
As always at the end of the challenge I'll take you through the Photoshop edit of one photo. You can see the end result here. Keep scrolling down to see a few more final photos in higher resoloution
So let the 15 Minute Photo Challenge begin!


If you enjoy the 15 minute photo challenge and you're coming to my FREE New York workshop day then you'll get to see an exclusive 15 minute challenge that's never been seen online before!