Posted
November 17, 2014 by Gavin Hoey
in Videos
Home Studio Essentials Episodes 1-10
If you've been watching my recent videos over on Adorama TV you'll have noticed a pattern forming. Over the past months the majority of the videos have focused on shooting with flash in a small, home studio and judging by the feedback it seems to have gone down very well indeed. I think part of the reason for their popularity is the way each video builds on the previous skills learned, at least that was the idea I had when I originally planned them.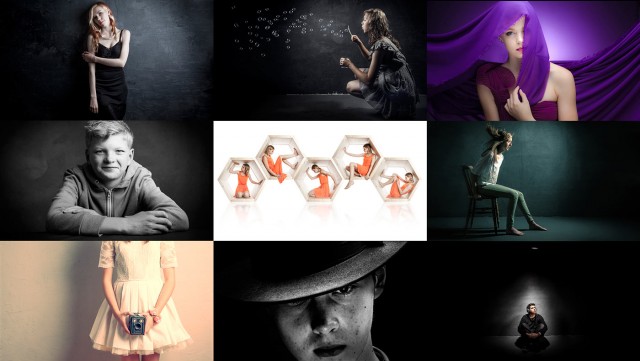 Gear is always a big part of photography but none of the videos need a specific brand of equipment to complete. I used my trusty Canon 5D2 and 24-105mm lens. My flash gear is supplied by Adorama and is their amazing Streaklight flashes. If you want to know more then you can read my review.
To save you digging through my blog / YouTube to find them all I've added them all here.
Episode1: One bare flash


Episode 2: One flash with an umbrella




Episode 3:One flash and a softbox



 
Episode 4: One flash and a reflector



 
Episode 5: Adding a second light



 
Episode 6: Using honeycomb grids



 
Episode 7: Using coloured gels



 
Episode 8: Getting a white background



 
Episode 9: Softbox as a white background



 
Episode 10: Hair / seperation light