Posted
September 10, 2014 by Gavin Hoey
in Videos
Using two lights – Home Studio Essentials – Part 5
There are many ways you can use a single flash to take great portraits but sooner or later the limitations of a single flash will be reached. Adding a second flash can be a great way to open up new and creative photo opportunities.
In this video I fire up a second light to act as a hair light and separate the model from a dark background. Then in the final shoot I add a few bubbles to create something a bit special.
More lights means more complexity but my advice is to treat each light separately and meter accordingly. Turning them both on and trying to balance them at the same time sounds easier but trust me it's not!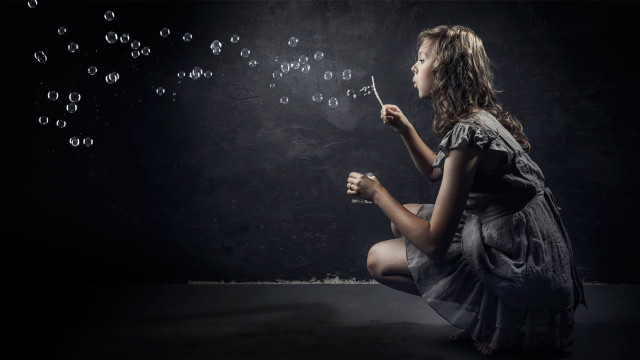 Gear used in this video (Links back to Adorama)
Flashpoint StreakLight 360 Ws Creative Collection (Includes flash, battery, trigger, boom etc)