Posted
August 12, 2013 by Gavin Hoey
in Videos
Pseudo HDR – Creative Lightroom Episode 5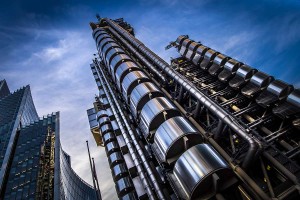 Creative Lightroom has new reached episode 5, the half way point. In this weeks episode I've got a quick Lightroom trick which gives your photos a little bit of HDR magic.
When I say HDR don't think for a second that this is a replacement to the traditional HDR technique of taking multiple images and merging the exposure together in Photoshop, Photomatix or Nik HDR Pro. No what it does is to pull the maximum detail from the shadows and highlights from a single image.
By far the best photos to play with are RAW files that are correctly exposed or a bit underexposed.
To fully pull off this effect you'll need Lightroom 5 or Lightroom 4.
As always it's worth mentioning that if you're a Photoshop user rather then Lightroom user, EVERYTHING I show in the video is the same as Adobe Camera RAW in Photoshop CS6 and Photoshop CC. It's also possible to pull off the same trick with Elements 11 (but not the vignette in RAW)
Can't see the video? Click here: http://youtu.be/NJvQWenordQ