Posted
July 22, 2013 by Gavin Hoey
in Videos
Painted Border – Creative Lightroom Episode 2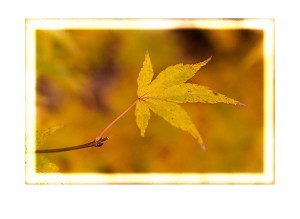 In the second episode of Creative Lightroom, I have a great border technique which looks amazing especially on pictures with smooth tones at the edges. That means it's perfect on pictures with blue skies or defocused backgrounds… just like this one.
This is a really quick and simple technique that works with all versions of Lightroom including the latest and greatest version, Lightroom 5.
At the end of the video where I show a quick way to increse the white space around the outside in the Print module but watch carefully, blink and you'll miss it.
It's worth mentioning that if you're a Photoshop user rather then Lightroom user then remember EVERYTHING I show in the video is the same as Adobe Camera RAW in Photoshop CS4, Cs5, CS6 and Photoshop CC.
Can't see the video? Click here: http://www.youtube.com/watch?v=CcfYL-sUDFI