Wet Paint Border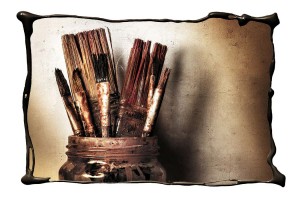 The Friday Freebies have had a bit of a break but by popular request, they're back! So to kick things off here's a free border that I made by pouring paint to form a photo frame.
Full download instructions are below but you can also
Click Here To Wet Paint Border
I do like getting in a mess with my creations but this one was particularly bad. I created it by dribbling paint from a pot onto white paper in a rough rectangular shape.
To make life for you a little easier I've already made the cut out hole, so all you need to do is drop your photo on a layer below the border and resize it to fit.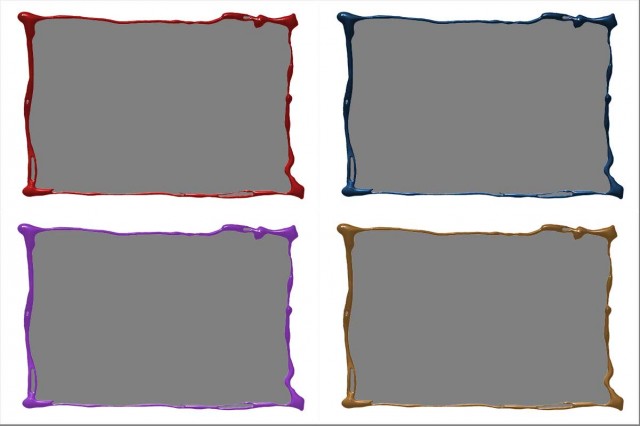 Don't like the colour of the border? No problem. I've added a Hue/Saturation adjustment layer that only effects the border. Double click it and alter the Hue and Saturation values to create all these and  lots more too. You can also adjust the Lightness value but it will have to be in the plus range only.
As always, if you create a photo using the Friday Freebie then let me (and everyone else) know by leaving the link in the comments below.
Usage rules
The image is copyright Gavin Hoey 2014. Use is limited to any personal but non-commercial purposes. Please share the Friday Freebie by linking back to this page. Do not redistribute the original image without my permission.
Download instructions
Click the link https://drive.google.com/file/d/0B_Mmmm3K1utNdjB1YjRidjZocE0/view?usp=sharing
1. Click the Download button 

2. The download should start automatically