Posted
July 15, 2013 by Gavin Hoey
in Videos
Light Leak Effect – Creative Lightroom Episode 1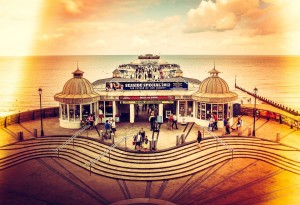 In the first episode of Creative Lightroom, my new 10 week series, I have a great light leak technique which looks amazing on vintage and retro styled images.
Light leaks were origianlly a problem that affected film cameras and often resulted in a ruined photo. On the rare occasion a light leak would occur which actually enhanced the photo. Using Lightroom it's very easy to choose which photos would benefit from a light leak and how big it needs to be. On the right photo light leaks will look amazing.
It's worth mentioning that if you're a Photoshop user rather then Lightroom user then remember EVERYTHING I show in the video is the same as Adobe Camera RAW in Photoshop CS6 and Photoshop CC.