Posted
May 26, 2014 by Gavin Hoey
in Videos
Home Studio Essentials – Episode 1
Very few photographers have access to a professional studio but lots of us enjoy shooting portraits and so all over the world spare bedrooms, garages and front rooms are regularly converted from their intended use into makeshift small studios.
These small spaces can produce stunning photos but they come with their own unique set of problems and challenges. More often then not the home studio photographer may also feel restricted by owning a small range of lighting gear and using friends or family as models but truth be told that's not the handicap it might at first appear.
This is the first of a mini series of videos I've made for Adorama TV in which I work within the limitations of a small home studio. Over the coming weeks I'll be dealing with the challenge of controlling light in a small space, working with amateur models and in this video, shooting without light modifiers.
For this series of videos I want you to do more then just watch it, I'm hoping you'll get your camera and take a photo based on the ideas you see in the video. That might be the lighting set up, the models pose or the Photoshop post processing. If you do (and you're on Facebook) then please add them to Adorama's Facebook page. I'll be checking it regularly and giving constructive feedback on as many as possible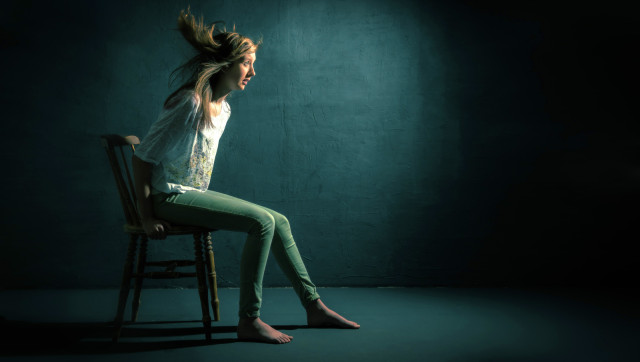 Gear used in this video (Links back to Adorama)
Flashpoint StreakLight 360 Ws Creative Collection (Includes flash, battery, trigger, boom etc)
If like me you like to keep a visual record of you're lighting set ups then this image should come in very handy.