Posted
October 15, 2013 by Gavin Hoey
in Videos
Shooting a slide show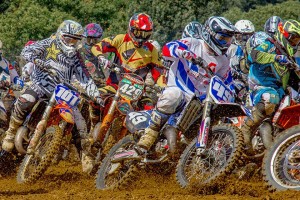 What do you do with all the 1000's or may be 10,000's of photos you take every year? There's only so many pictures you can put on Facebook and tweeting to many photos, to often, is a sure fire way to loose followers.
Of course there's no shortage of photo sharing sites like Flickr and the excellent 500px and uploading the best of your photos to these sites is a great idea.
In this video I have another way to show off lots of your photos in an amazing way, by making a slide show. It's a great way to show off the photos you've already taken but you can also take photos specifically for use in a slide show. That's exactly what I do in this video and I get to pass on some shooting tips along the way.
Once you've chosen which photos you'd like to use in your slide show, you're ready to start putting the show together. I used Photoshop Elements to do the job but there are plenty of alternatives out there (such as Lightroom) which is good news if you're on a Mac as frustratingly the slide show part of Elements is a Windows only feature.
Need royalty free music? YouTube has you covered with thier brand new audio library, which is where I downloaded the mp3 file used in this video.
Here's the final slide show