Posted
September 27, 2011 by Gavin Hoey
in Articles
Free eSeminar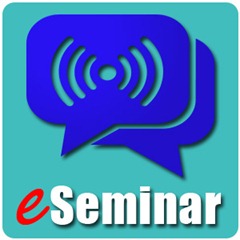 Earlier this year I held a live eSeminar in association with Adobe UK. Don't worry if you didn't catch it at the time because I've been booked to do three, all new eSeminars, starting this week. Best of all the eSeminar is 100% FREE
The first eSeminar is this Thursday, 29th September, 2pm UK time and it's title should tell you everything you need to know.
Photoshop for wedding & portrait photographers
The eSeminar should last for around 45 minutes with a Q&A session at the end. During that time I'll be covering some of my favourite short cuts, tricks and general tips that should help every portrait and wedding photographer. I'll be demonstrating Photoshop CS5 cool talents, but as much of the eSeminar will focus on RAW processing, a lot will be equally relevant to Lightroom users.
To watch this free eSeminar, you'll need to register for the event in advance. Here's the link
If you're unsure of the local time you'll need to be online this handy world clock has 2pm London time in 100's of different countries.
I hope to see you there.