Free Chalk Texture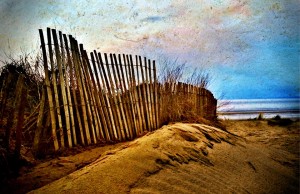 For this Friday Freebie I'm going to share a brilliant texture that I photographed just a few days back. Despite it being a very recent image it's already made it in to several of my images for one reason… It's an image I shot with my phone!
The texture is a close up photo of chalk that I found on a beach just outside Brighton in Sussex and it makes wonderful texture shots.
Full download instructions are below but you can also
Click Here To Download the Free Chalk Texture
As with most textures, it works best with any photo that has large areas of light colour. I've found it particularly effective in landscape photos which feature plenty of sky. To apply the texture simply paste it over your photo and use Free Transform (CTRL+T) to resize it to your photo. Then change the layer blending mode to either Multiply or Overlay. Other blending modes will also work but those two are a good start. I've left the orgianal colour in the texture but you may wish to remove the colour or alter the colour to create a different look.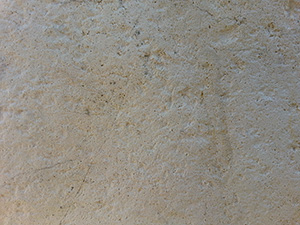 If you create a photo using the Friday Freebie texture then let me (and everyone else) know by leaving the link in the comments below.
Usage rules
The image is copyright Gavin Hoey 2013. Use is limited to any personal, non-commercial purposes. Please share the Friday Freebie by linking back to this page. Do not redistribute the original image without my permission.
Download instructions
Click the link https://drive.google.com/file/d/0B_Mmmm3K1utNeGtRdlBDbm1jZ2s/view?usp=sharing
1. Click the Download button 

2. The download should start automatically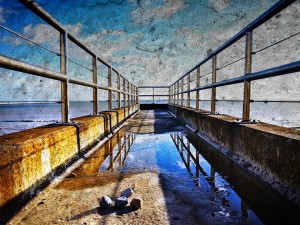 The photos in this post were made in Photoshop Touch for Phone and I'm seriously impressed by what it can do. I'll do a more in depth write up soon but for now let's just say that at £2.99, it' the cheapsest and most portable version of Photoshop you can buy.
It's unlikely to replace full photoshop for me but I'm really impressed by just how good an image you can make whilst sitting in the car, which is where both these photos were editied. Photoshop Touch for Phone is avaiable in both iPhone and Android version but you'll need a really up to date handset such as the Samsung Galaxy Note 2 that I use.