Posted
January 16, 2012 by Gavin Hoey
in Articles
Photoshop Action (with Color Efex Pro 4)
If you have Color Efex Pro 4 from Nik Software installed on Photoshop, you'll know it has some pretty amazing features. Of the many filters and recipes that are in Color Efex Pro, I really love the Image Borders. In fact I like them so much I've incorporated them into a special set of actions.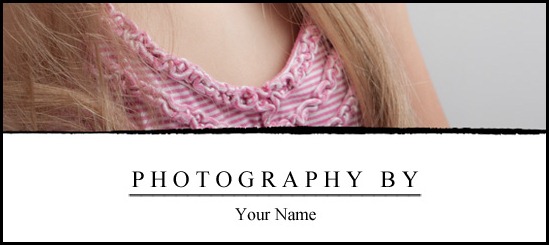 You can download the action set here: https://www.gavtrain.com/swpp/nik.zip
Once you unzip the download and install the action set in Photoshop you'll find there's not one, but four actions to choose from. Each action will create a duplicate of your current (on screen) photo, resize it to the perfect size for Facebook and add a border from Nik Color Efex Pro 4 (assuming you have it installed). Then the best bit. It will also and the words Photography By Your Name. Just double click the "Your Name" layer to change it.
The last action allows you to choose your own border style. With 14 border types and 9999 variations of each to try, that's a lot of choice.