Posts Tagged '15 minute challange'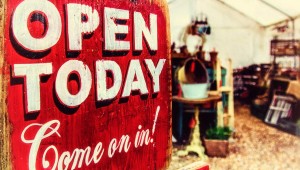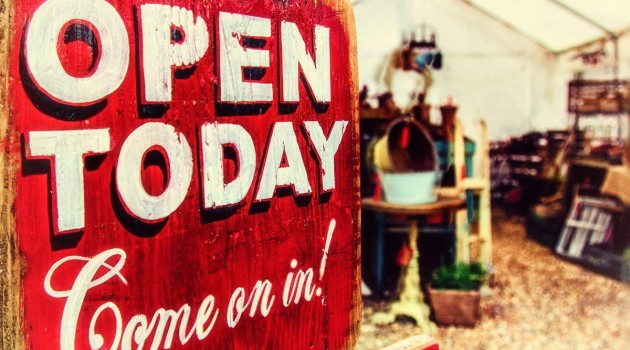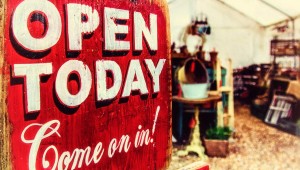 It's been a while since undertaking my last 15 minute photo challenge so for all of you who have been asking when they'll return I've got some happy news. My latest 15 minute challenge is now out and with any luck it won't be t...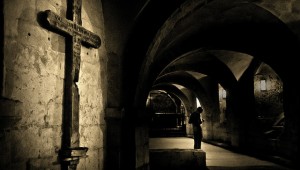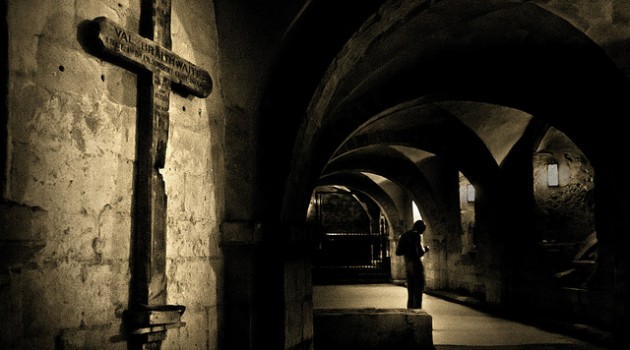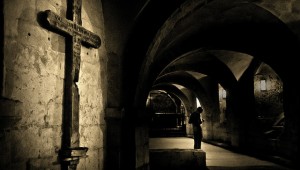 It's time for another 15 Minute Photo Challenge. In a change from my previous outdoor locations I decided to do this challenge inside the amazing cathedral in Winchester. Why inside? Well partly because it's an excellent locati...