Archive for December, 2014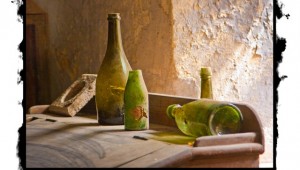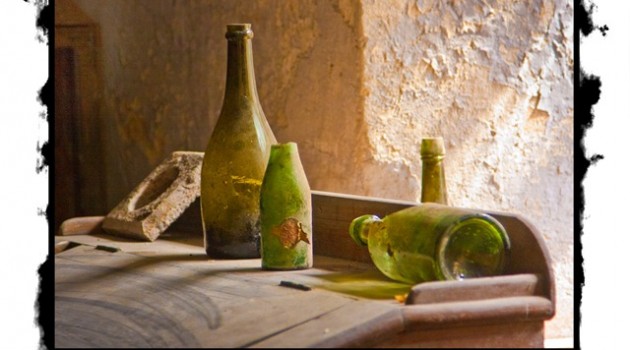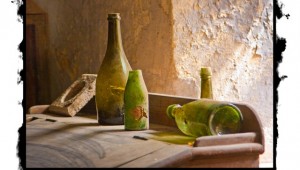 I really love borders and a love grunge images, it's the textures and decay that I find oddly interesting. So here's a quick border effect that combines both of borders and grunge in one bite sized chunk.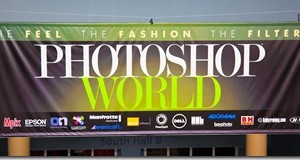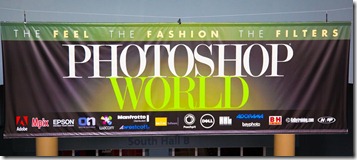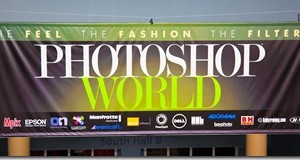 A few months back I was a guest of Adobe at the massive Photoshop World convention in Florida, USA. Three days of non stop Photoshop and photography was both exciting and exhausting but I came back with loads of new ideas and m...