Posted
January 1, 2012 by Gavin Hoey
in Articles
January Photo Challenge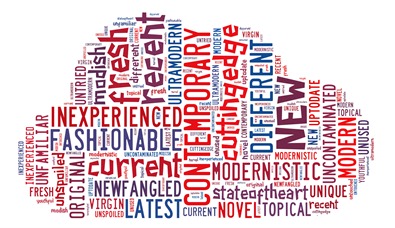 January here in the UK is often cold and wet so to make sure my photography doesn't dry up I'll often set myself a photographic challenge. So now it's your chance to get involved and take up my January Photo Challenge.
The theme for January is Something New and all you need to do is take or make a photo that fits with that theme. How you interpret the theme is up to you. It could be a photo of something new that you got for Christmas or a new place you visited this month or even a new Photoshop technique you've come up with… Use a bit of imagination and make it eye catching.
Once you have your photo you'll then need to upload it to the Something New Flickr page.
At the end of the month I'll review all the images and pick my favourite. There's no prizes, but by undertaking the challenge your photography is bound to benefit.
There's really only one rule… only one entry per person.
Best of luck!