Posted
November 11, 2011 by Gavin Hoey
in Articles
All New RAW to the Core T-Shirts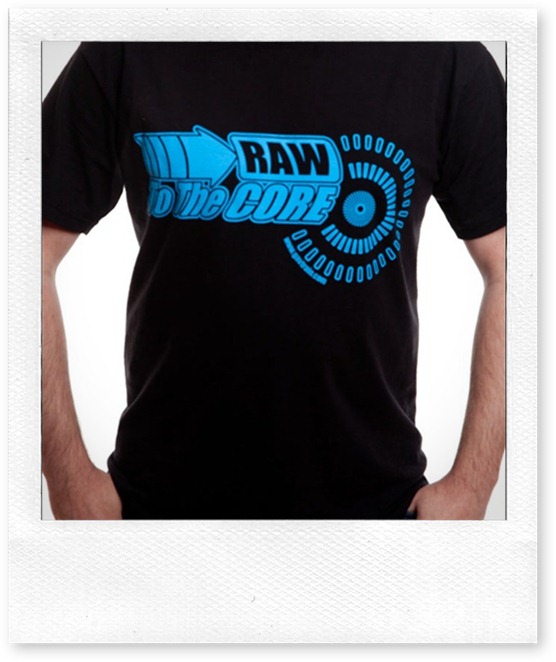 The original RAW to the Core T-shirts have been around for less then a year, but they've proved incredibly popular. In fact we expanded the first order by adding two extra colours and sizes, many of which have now totally sold out.
So I decided it was time to revamp the RAW to the Core t-shirt and after many hours works and several failed attempts I came up with a design that keeps the original RAW to the Core message but blends it into a design that's a little more easy on the eye of the non photographers out there.
The new design is available right now in the Gavtrain store, but please be aware that the stock is very limited.
If you're after the original design RAW to the Core T-Shirt you can find them here. Many sizes and colours are totally sold out, but you might get lucky