Posted
October 27, 2011 by Gavin Hoey
in Articles
HDR Winchester
As I mentioned in my last post, I recently paid a visit to Winchester to present a photo talk. Of course I couldn't pass up the opportunity of spending a few days in this incredibly beautiful and historic city. Despite the British weather doing it's very best to interfere with the photography, I still managed to bag some great shots.
Of late I've been spending a lot of time shooting HDR images and I was able to loads of HDR in Winchester. Why HDR? Because on the 1st December I'll be running an eSeminar for Adobe UK and the subject is… You guessed it, HDR.
Here's one of my favourite HDR's from Winchester. Although many of my HDR's have a subtle look, I know lots of people prefer the more processed look for their HDR's and in this case, so do I.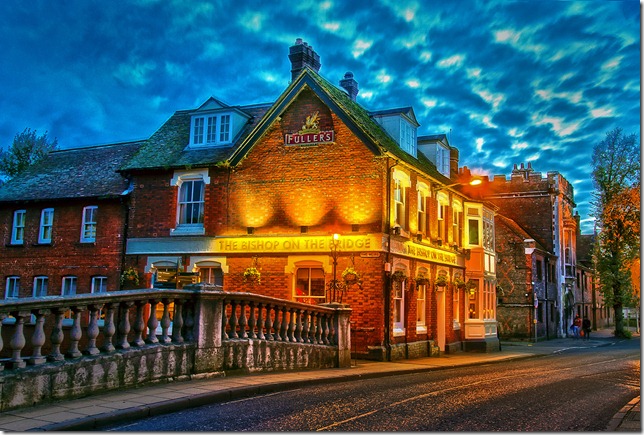 I used three RAW images shot two stops apart. I then used Merge to HDR pro in Photoshop CS5 to combine and enhance the image. I then applied a few other tweaks in Photoshop, but to see those you'll need to watch the eSeminar… details to follow.