Posted
October 4, 2011 by Gavin Hoey
in Articles
Portrait Retouch LIVE
I'm pretty sure many of you know of my friend Jared Polin from Fro Knows Photo. Jared is an amazing photographer and his passion for photography is undeniable.
A few days ago Jared asked if I'd like to have a stab at editing one of his portrait photos and whilst I was very short of time I decided it would be a great distraction. In fact at the time I was so busy I didn't spend anytime rehearsing or planning what I was going to do.
So this is effectively a live recording, without pauses, restarts or any of the editing polish I normally apply.
Here's my final image. Given time I'd improve it a little more. The cloning on the shoulder wasn't brilliant and could be better. The skin also needs a little more work, but for a 10 minute edit, I'm happy with the result.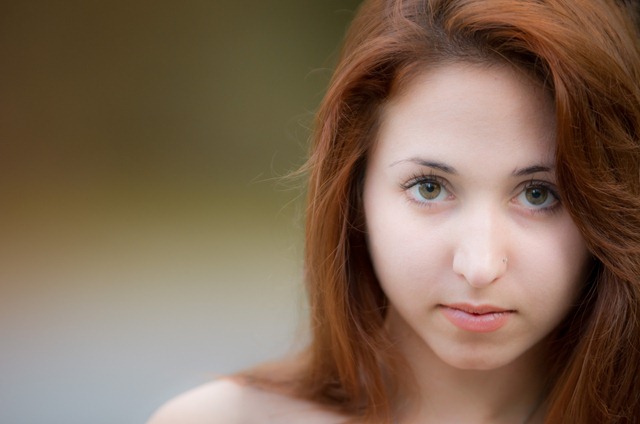 Below is Jareds edit of the same RAW file. As you can see we both had rather different results and each is good (and bad) in it's own way.
You can find out more about Jared Polin and see the rest of the edits of this photo on the Fro Know Photo web site.