Light Textured Background
Not everyone is lucky enough to have a permanent studio and even fewer have the space for a textured wall. So being able to add texture to your portraits is a handy skill to have.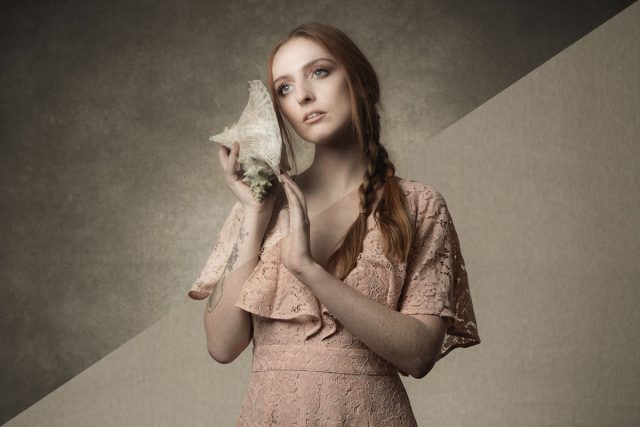 Of course for this to work you'll need some great textures. So to start you off here's one of mine. It's a combination of multiple blank pages from old books and textures found mouldy surfaces… glamorous  work, it's not!
The end result is a subtle texture with fine grain which makes it the perfect choice for portraits.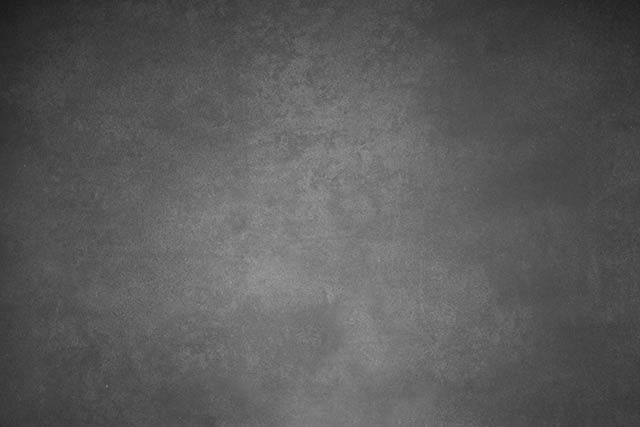 Usage rules
The image is copyright Gavin Hoey 2020. Use is limited to any personal but non-commercial purposes. Only share by linking back to this page. Do not redistribute the original image without my permission.
Download instructions
       1. Click on the download link below https://drive.google.com/file/d/1MmTbLar1DDb6dfssloUxq8koGSNYlDsP/view?usp=sharing

Click the Download button  (top right of screen)
The download should start automatically