Posted
April 29, 2014 by Gavin Hoey
in Videos
Walking Brooklyn Bridge
It's been just over two months since I made a flying visit to New York and the third of my four videos from the visit has recently been released by Adorama. This time I take a walk around and part way across the iconic Brooklyn Bridge to see what photographs I can find.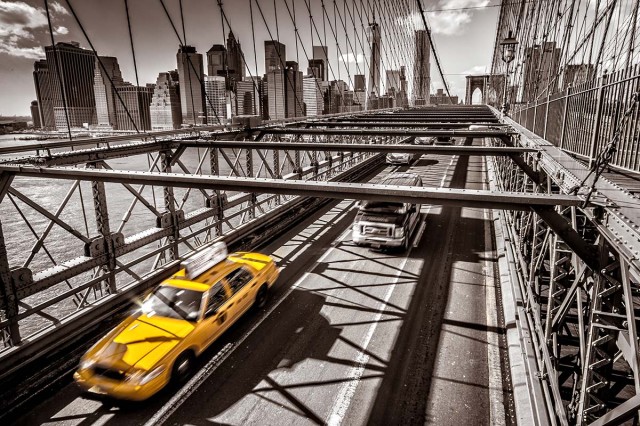 To say the weather was cold is an understatement, in fact just a few hours earlier it had been snowing. Fortunately the weather cleared, the sun came out and the opportunity to visit the bridge was one I couldn't resist.
Can't see the video? Click here http://youtu.be/PLsKdJIsHT8
I have to say a huge thank you to Claude, Adorama's video guy. It was thanks to his local knowledge and ability to work in sub zero temperatures that made this video possible.
Equipment used in this video (Links to Adorama)
Canon 60D http://www.adorama.com/ICA60D.html?KBID=67338
Sigma 10mm-20mm http://www.adorama.com/SG1020EOS.html?KBID=67338