Posted
January 1, 2014 by Gavin Hoey
in Articles
2014 Exciting Times Ahead
With the new year upon us it's time to say goodbye to 2013 and hello to 2014 and all the exciting opportunities that it brings. Whatever your plans for the coming year, I hope 2014 proves to be a year to remember for all the right reasons.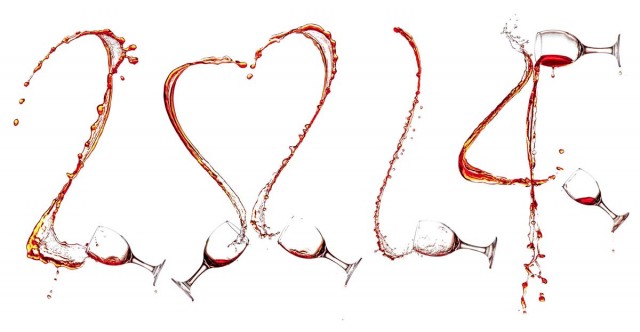 I've got some great plans for 2014. A workshop in New York City, live streaming videos from my studio and a bunch of new and exciting workshops here in the UK are all on the cards. Details will be here on my blog and also on my Facebook page and you can be sure I'll be tweeting about it too.
By the way the 2014 image above is a montage of six splash photos taken in my studio specifically for the shot. You can find out how it's done by watching my video for Adorama TV.