Posted
February 11, 2013 by Gavin Hoey
in Articles
Gatwick Aviation Museum News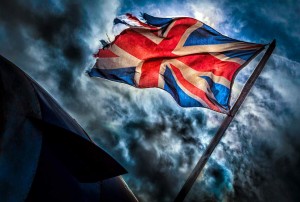 Over the past few years I've been a regular visitor to the Gatwick Aviation Museum, it's easily my favourite place to teach photography. It would seem I'm not alone for my love of this unique location, as I know many photographers have made the effort to visit this amazing place.
Anyone who visits the museum will have almost certainly have met Peter Vallance, the owner and driving force behind Gatwick Aviation and it's with immense sadness that I have to let you know that Peter passed away earlier this year. 
Those who met Peter, will remember him as one of life's bigger characters. He was totally passionate about his aircraft but he was equally enthusiastic to share that passion with everyone else, including us photographers who have flocked to his museum over the past few years. 
Sadly the museum will be closed to the public for the time being but the trustees plan to reopen to the museum to public once again later this year. My one to one training sessions at Gatwick Aviation will continue as usual. 
Peter Vallance had become a good friend and will be sorely missed by all who's lives he touched.