Posted
January 24, 2013 by Gavin Hoey
in Videos
2 Self-Portraits with 1 light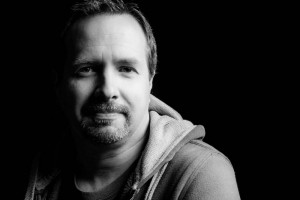 When I first started to learn about lighting I focused all attention on the complexities of flashes first and foremost. Of course whilst lighting is the cornerstone of great portraits, so is an ability to get the best from your model and trust me on this, that can be a lot harder to master.
One way to practice portraiture is shooting a self-portrait project. It's a great way to practice and perfect various lighting arrangements without the need of a model, subject or assistant. 
In this video I'll show you how to shoot two very different self portraits but remarkably, the lighting will be identical for both. The only thing that will change is the background. 
Why change the background, you may ask. Well, the first shot has a black, low key background and the second set of photos has a grey background, which is much simpler to remove and replace with a new background in Photoshop, as you'll see in the video.
If you can't see the video Click Here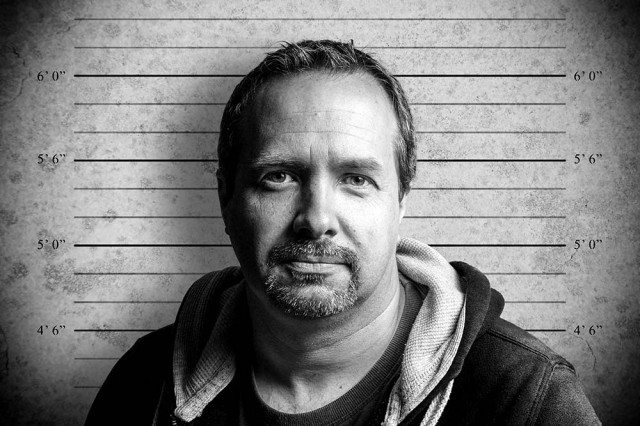 Gear used in this video 
Interfit Collapsible Double Sided Background, Black / White
Vanguard Alta Pro 263AT Tripod
Interfit air cushioned light stand
(All links go to Adorama, who sponsor all my videos)