Posted
May 1, 2012 by Gavin Hoey
in Articles
Free Nik Software Webinar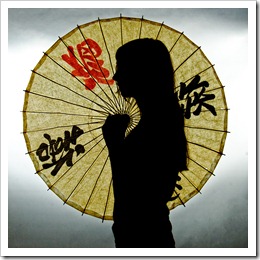 I'm very excited to announce that I'll be running a brand new eSeminar hosted by Nik Software.
Thursday 10th May 2012 ~ 7.00pm UK time
The Webinar starts at and should run for around an hour.
The best news is it's totally FREE! All you have to do is register for the event on the Nik website and you're ready to go.
At this stage I don't know what the maximum number guest will be so I recommend registering early.
So what will I be covering? Well, I'll be starting the webinar in Lightroom 4 and demonstrating how I use it in combination with the Nik Plug ins. Don't worry if you're new to Nik Software as I'll explaining everything as I go along. Nik Software have kindly left the subject matter for this webinar totally open, so I'll be running through some of my favourite images, showing you exactly how I made them and passing on as many hints, tips and techniques as I can fit into an hour.
Although I'll be using Lightroom 4 as my host program I'll be spending lots of time inside my three favourite Nik Plugins.
Nik Color Efex Pro 4
Nik Silver Efex 2
Nik HDR Efex
You can find out more information about those three plugins and even download a 15 day free trial from the Nik Website or you can buy them outright from many retailers like here at Adorama.
See you there!