Posted
April 7, 2012 by Gavin Hoey
in Articles
April Photo Challenge
For the April photo challenge I thought we'd do something different. So this month there is NO THEME. That's right this month you're free to enter a photo of absolutely anything you want. In fact there's only one thing your photo must have… Your entry MUST make use of this texture as part of the final shot.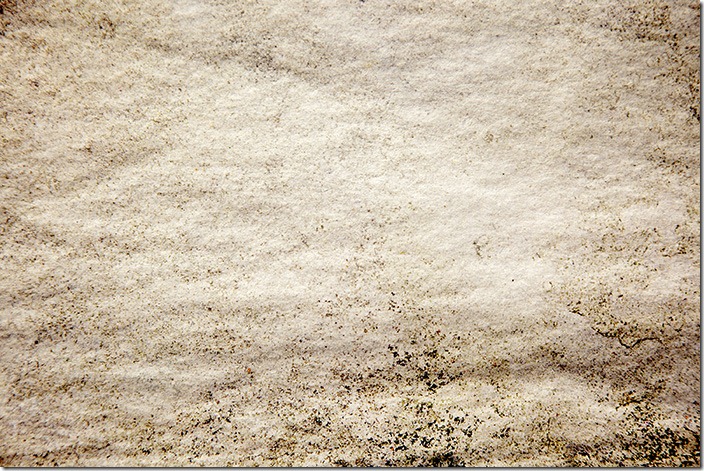 https://www.gavtrain.com/free/APRTexture.jpg
To download the texture, right click the link above and choose "Save As"
How you use the texture is entirely up to you. Perhaps you want to place it over your photo and change the blending mode, or maybe you're going to use it to create a border effect. I've added a couple of my own ideas at the end of this post. Remember to use a bit of imagination and make it eye catching.
Once you have your photo you'll then need to upload it to the Flickr Group page at http://www.flickr.com/groups/1964708@N23/
I'm very happy to report that the Photo Challenge is once again being sponsored by Print Yours. They are an independent print lab who specialise is creating small run, high quality prints. Check out their web site for more information http://www.printyours.co.uk/
So what will the winner receive? Well Print Yours have generously offered to print the winning entry on their 270gsm Photo Satin paper up to a whopping 24"x16". That's an £18 print for FREE! If you're the lucky winner then all you need to do is send a high res version to Print Yours (via email) and they'll do the rest.
RULES
One entry per person
Entries must be uploaded to the correct Flickr group by 30th April 2012
The entry must make use of the texture from https://www.gavtrain.com/free/APRTexture.jpg 
The images (including any manipulation or elements excluding the texture) must be the sole work of the entrant
The winner will be selected by By Gavin Hoey and his decision will be final
No alternative prizes are available and only the winning picture will be printed
The winner will be required to email a high res (printable) version of the winning image to Print Yours
The winner will be announced on the Gavtrain Facebook Page during May2012
Good Luck