Posted
March 12, 2012 by Gavin Hoey
in Articles
Amazing Borders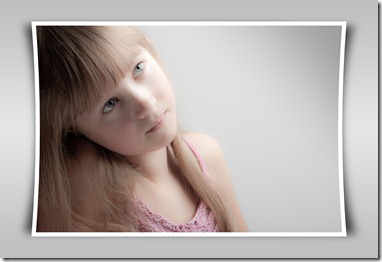 I love making actions in Photoshop. OK, so what's an action, I hear you ask. Well an action is simply a recording of steps you've made in Photoshop that can be replayed at a later date on another image to recreate an effect.
So useful are actions that I write them all the time. Sometimes I'll make actions that record and recreate complex Photoshop effects, but mostly I make actions for mundane tasks such as resizing or colour adjustment.
As anyone who reads my posts will probably have noticed
I also love borders, so it'll come as no surprise that I have quite a lot actions that create various styles of border.
My brand new "Amazing Borders No1 action set" is a collection of my favourite borders. They were all created by me, which means they're all one click effects which you just won't find anywhere else. Best of all, they're ready for instant download at a bargain price.
You'll find lots more information on the Amazing Actions page on the gavtrain store. You'll also find a FREE SAMPLE action and examples of every border of which there are more then 30!!!
All actions are compatible with: Photoshop CS5, CS4 & CS3 For US English Photoshop only and are not suitable for Photoshop Elements… sorry.