Posted
November 22, 2011 by Gavin Hoey
in Videos
Pixel Bender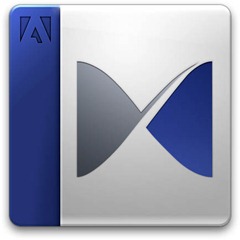 When Photoshop CS5 was launched it came with a whole raft of improvements and new features, but one area that was identical to Photoshop CS4 was its filters.
But Adobe hasn't dropped the ball when it comes to filters, in fact they've been working hard in the background to develop a whole new generation of filters. Best of all you can download them right now for free.
Pixel Bender is a Photoshop plugin which uses the speed and power of your graphics card or GPU as it's known.
You can download Pixel Bender from Adobe Labs, just make sure you get the right one for your copy of Photoshop (CS4, CS5, CS5.5)
To make life easier I've made a three minute video that shows you how it's done.
Once installed go and checkout the amazing Oil Paint filter as used in my video below.