Friday Freebie ~ Sticky Tape Brush
This weeks Friday freebie is a little different as it's not an action or an image but a Photoshop brush. Of course if you wanted to be technically correct it is an image or at least it started out as an image before I turned it into a brush.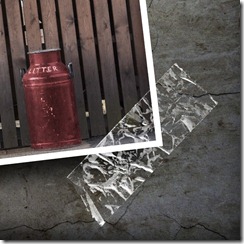 This brush makes a line of sticky tape or Sellotape as we call it round here. It's perfect for all your grungy projects, as a border round an image or in a composite image. Use your imagination and let me know if you found it useful.
You can download the brush from here:
https://www.gavtrain.com/free/Sticky-Tape-gavtrain.zip
It's around 1mb in size so shouldn't take too long to download. You can then unzip it and you're ready to install it into Photoshop or Elements.
Please read the terms of use at the bottom of this post.
How to load the Brush
The quickest way to load a new brush is simply drag and drop the unzipped brush into Photoshop or Elements. Just make sure there are no other images open.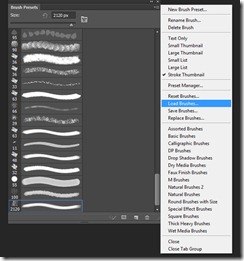 1) Download and unzip the file. You can save it anywhere as long as you can remember where that is.
2) Open Photoshop and go to Window – Brush Presets
3) Click the menu icon in the top right corner, it's the one with a small down arrow and 4 little lines.
4) Click Load Brushes and find the unzipped file you downloaded
NOTE: Do not try and install the zipped file, it won't work!
How to use the Brush
I know what you're thinking… It's a brush, so how hard can it be? The best advice I can give you is to make you paint with white as your foreground colour and paint each piece of tape on it's on own layer. That way you can twist and resize the tape with Free Transform CTRL+T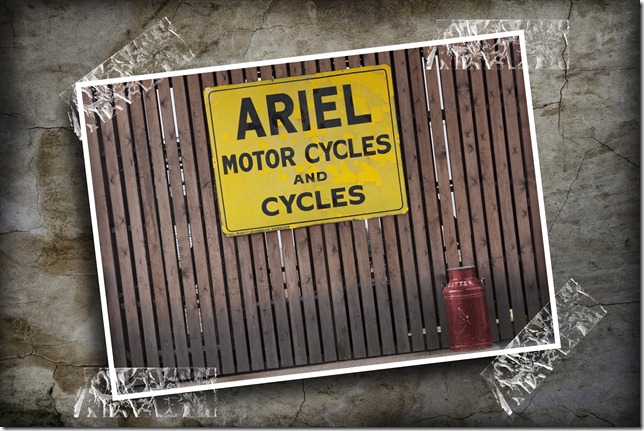 Usual rules apply. The brush is © copyright Gavin Hoey 2012. You may use it for personal, non-commercial purposes only and please do not redistribute without permission. Thank you and enjoy