Friday Freebie ~ 4×4 template
This weeks Friday freebie is my 4×4 template which is super simple to use and gives some pretty amazing results and all you need to get started is four great images and my 4×4 template.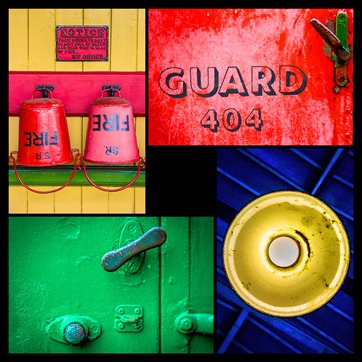 You can download the free template from this link:
www.gavtrain.com/free/4×4-template.zip
Once you have it opened in either Photoshop or Elements you'll see that there are four white rectangles. Each rectangle is a holder for a photo and each is in the ratio of 3:2 which is the same as most DSLR cameras.
How to use the template
To add your own photos, first select and copy the photo you want to add. Then jump over to the template, select a white rectangle with the magic want tool and choose Edit – Paste Into (Edit – Paste Special – Paste Into in Photoshop CS5 & CS6)
You can then resize the photo before pressing enter to committing to the change.
You'll need two images in upright (portrait) format and two images in horizontal (landscape) format. The space for each photo is 4000 pixels on the longest edge, so if you're using smaller images you might want to resize the template before starting.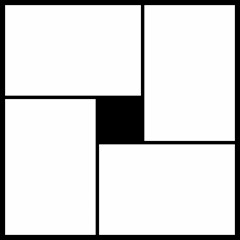 Usual rules apply. The action is copyright Gavin Hoey 2012. You may use it for personal, non-commercial purposes only and please do not redistribute without permission. Thank you and enjoy