Posted
August 28, 2012 by Gavin Hoey
in Videos
Happisburgh, The Alternative Ending
Recently I uploaded a video for Adorama TV that I shot at Happisburgh on the Norfolk coast. If you missed it then you definitely missed out, so click here to go back and watch it.
In the first video I showed both the photography and basic Photoshop editing but I thought it would be fun to take one of the photos and come up with an alternative Photoshop ending. In this case the alternative ending is a lot more creative then the original and surprisingly simple to do.
Let me know if this is useful and if there's enough demand I'll make more "Alternative Ending" videos in the future.
As I mention in the video I've uploaded the background texture image to Adobe's Creative Cloud and made it free to all. My normal rules of usage apply (see below). All you need to do is click this link and away you go, no sign up or login is required. http://adobe.ly/1rJnPNd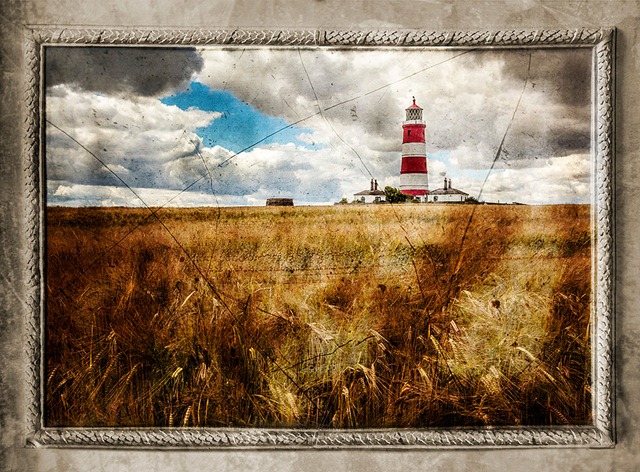 Usual rules apply. The image is copyright Gavin Hoey 2012. You may use it for personal, non-commercial purposes. Do not redistribute without permission.