Archive for January, 2011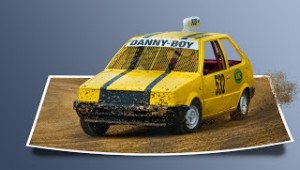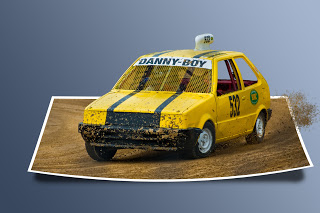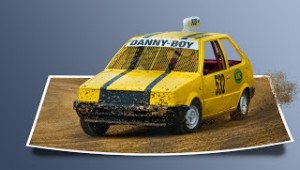 It's high time I made another Photoshop video tutorial. After a few minutes scratching my head thinking what I should do, I took a quick look back through your Quick Shot Questions. One Photoshop question kept coming up which w...
If one of your new years resolutions was to take more and better photos, you're not alone. I say exactly the same thing every year and happily I can report that it's one resolution I stick to. So what's my secret? As with any n...