About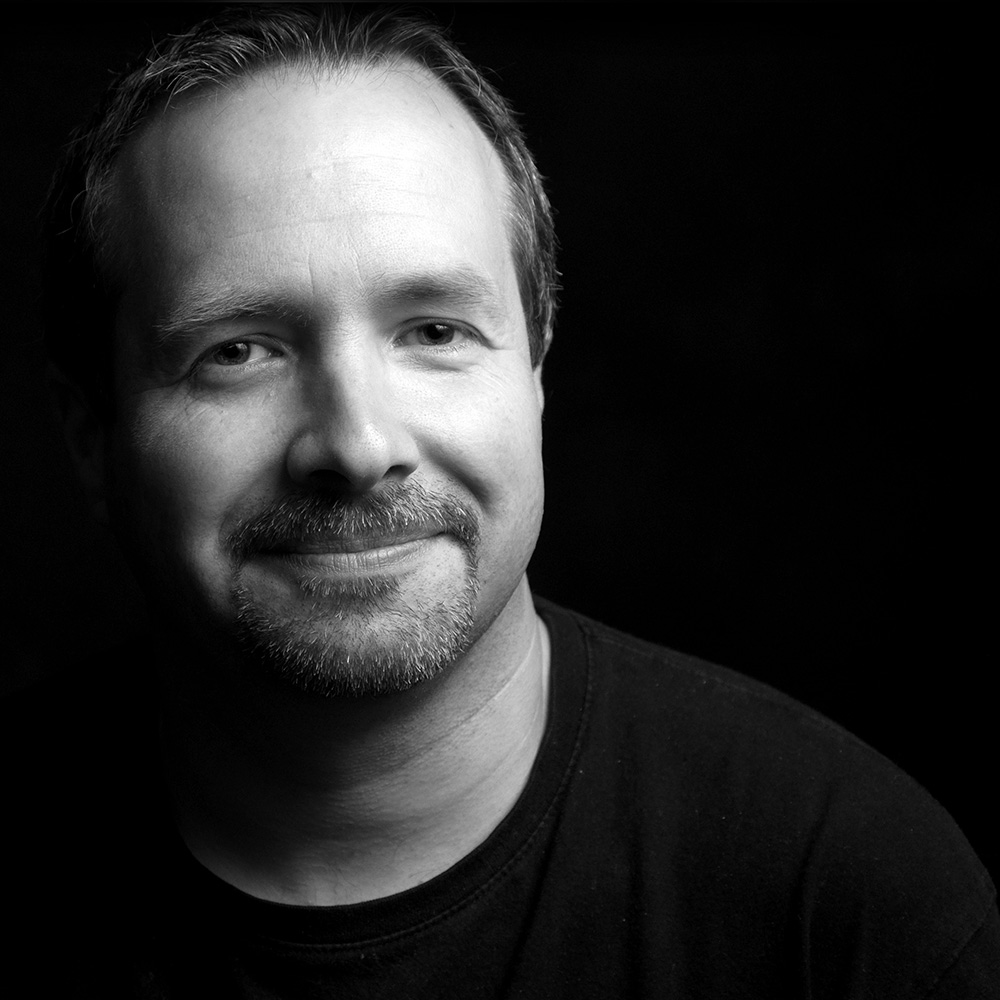 I'm Gavin Hoey and it is my pleasure to welcome you to my web site. I hope you enjoy looking around my web site which is dedicated to my passion for digital photography, Photoshop and most importantly sharing my knowledge.
I've been a freelance photographer, writer and trainer of all things photographic since 2001. My work can be seen in various photography magazines including my monthly "How To" column for Digital Photo Magazine, the UK's best selling photography magazine.
If you havn't noticed already, I have a passion for sharing his photography and Photoshop knowledge. In 2008 I started recording and uploading video tutorials to YouTube. These quickly gained a large following and my videos have been viewed over 15 miliion times by people across the world.
In 2010 I was the winner of Adobe's Next Photoshop Evangelist competition and since then I've represented Adobe giving training sessions in Photoshop, Lightroom and Photoshop Elements in the UK, Europe and in the US.
In 2012 I joined forces with Adorama in New York who sponsor my current videos and have made it possible to keep them free for all to enjoy.