Friday Freebie ~ Sketchy Action
For this Friday Freebie I thought it would be fun to do another Photoshop Action. If you're into Photoshop actions then you can still grab my sticker action from a few weeks back.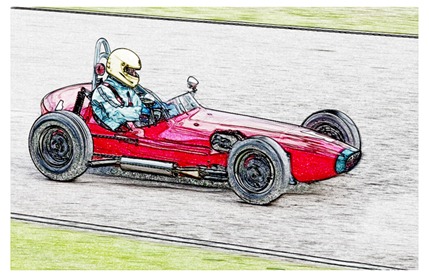 This week the action creates a kind of sketchy effect and although it will work on any image it's best suited to photos with a strong, graphic subject matter. If you find the effect doesn't work on one photo just grab another and try again.
At the end of the action you'll get the option to give the contrast a bit of a kick. This can be a bit hit and miss so if don't like the contrasty results just press CTRL+Z to undo it. Alternatively click Edit-Fade Brightness/Contrast as soon as the action finishes to blend the effect to any level from 0% to 100%.
You can download the action from here www.gavtrain.com/free/sketchy.zip
The action should work fine with Photoshop CS3, CS4, CS5 and CS6. I've also tested it with the brand new Elements 11 and it worked perfectly. Sorry it won't work on Elements 10 or before.
As you can see from the image below the effect is quite dramatic.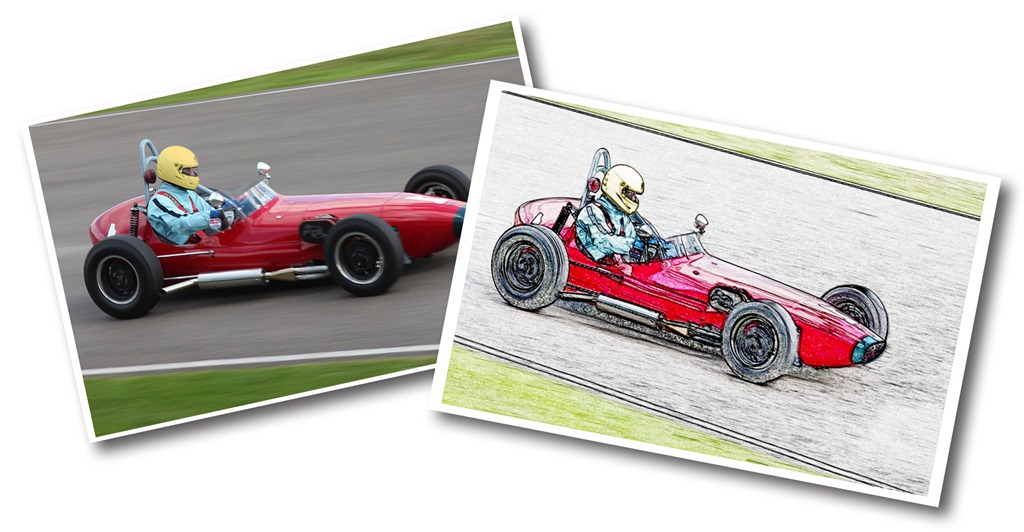 Usual rules apply. The action is copyright Gavin Hoey 2012. You may use it for personal, non-commercial purposes only and please do not redistribute without permission. Thank you and enjoy