Retro Film Triptych – FRIDAY FREEBIE
I made this Photoshop template for a recent all day photography workshop and then set the participants the task of looking for themed photos to fill it. It was so much fun that I thought it was worth sharing with everyone.
Full download instructions are below but you can also Click Here To Retro Film Triptych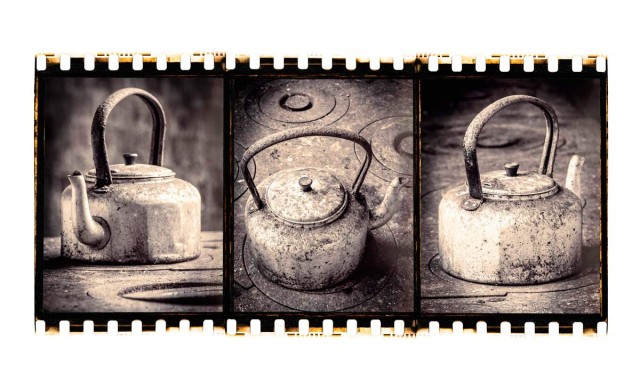 With an analogue look and feel it really works well with retro and timeless images. To make the process a bit easier I've already made the selection and cut out the holes for the three photos. All you have to is add them in!
As always, if you create a photo using the Friday Freebie then let me (and everyone else) know by leaving the link in the comments below.
Usage rules
The image is copyright Gavin Hoey 2014. Use is limited to any personal but non-commercial purposes. Please share the Friday Freebie by linking back to this page. Do not redistribute the original image without my permission.
Download instructions
Click the link https://www.dropbox.com/s/vvz9myg65nufkgb/Retro%20Film%20Triptych.zip to take you to the Dropbox download page (no sign up is needed)
1. Click the Download button
2. Save the template to your hard drive
3. Unzip the file
4. Open in Photoshop or Photoshop Elements
5. Paste your photo below Layer 0
6. Use Free Transform (CTRL+T) to adjust the size of your photo
No support is provided with the Friday Freebies. If you need help Google or YouTube the question and you'll almost certainly find the answer