Posted
July 1, 2013 by Gavin Hoey
in Articles
New action pack – Triptych
I recently uploaded a Friday Freebie which was a Photoshop Action which created a triptych effect with a single click of the mouse. Now I love the idea of getting three images on one canvas, so I didn't stop at making one tripych action. In fact I got a little carried away and ended up making 78 EXTRA triptych actions as well as the basic triptych.
So I'm proud to announce that my new Triptych Action Pack is available in the Gavtrain Store.
www.gavtrain.com/?page_id=2912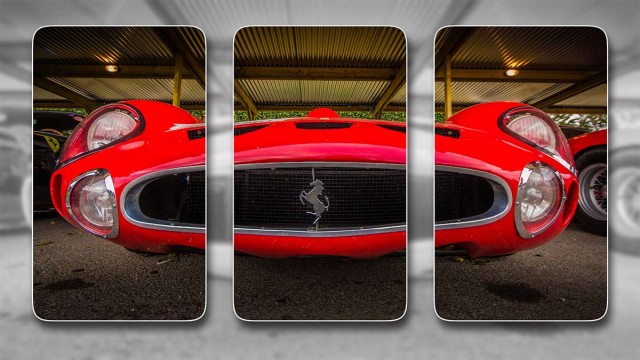 What do I get?
In total I created 20 amazing triptych effects which can be applied to single images or to create blank templates into which you can drop in your own photos. All the effects happen with a single click of the mouse and work with Photoshop CS3, CS4, CS5 CS6 and the new Photoshop CC.
How do I use the actions?
I've created an information page specifically for this action pack. The actions themselves couldn't be easier to run but I know that's not the part that everyone worries about. So to help get you up to speed I've recorded a short series of videos which answer important questions, such as … "How do I intall the Action Pack in Photoshop", through to, "how do I change the background colour on the final effect".
You can see the help page for the Triptych action pack here www.gavtrain.com/?page_id=3055
Where can I buy the actions?
Jump over to my Triptych Action Pack store page to see examples of all of the effects and to buy now and download instantly. Dispite the countless hours that go in to creating and testing the actions I'm decided to keep the cost as low as possible, so I hope you you'll buy a pack and start making awesome triptych images today.