Posts Tagged 'background'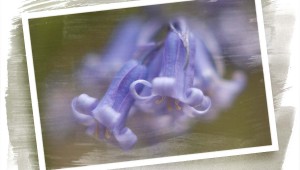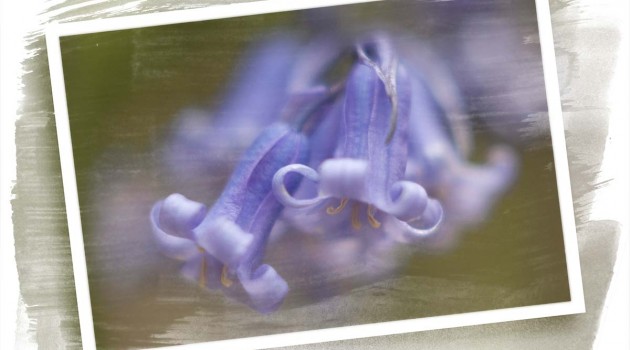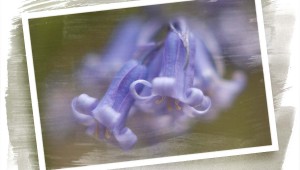 Here's a great Friday freebie for anyone who loves creating painterly effects.  The template is a simple JPG file which you can adjust to your own needs. For example you may wish to adjust the brightness using Levels or a...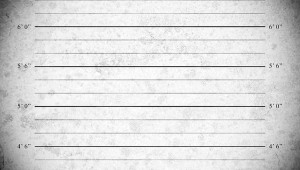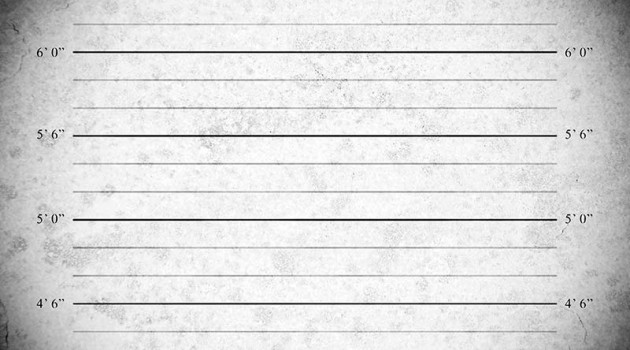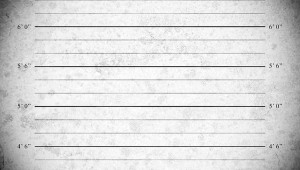 Last week I released a video called two portraits, one light and ever since I've been getting a constant stream of requests to share the mug shot background I used in the final photo. The background was one I made a while back ...