Wonders of Water Workshop
Photographing water is what this hands on workshop is all about. During the day you'll get to grips with capturing water in lots of different ways. We'll be pouring it, splashing it and adding things to it to create a selection of amazing photos.
You'll need a digital SLR or mirrorless camera, a tripod (if you have one) and a willingness to get your hands wet. We'll supply all the props you need and Gavin will be on hand to walk you through all the set ups as well as some Photoshop tips.

Some of the areas covered include…

Capturing the magic of water drips
Using flash to freeze water in mid air
Creating patterns with water
Using Photoshop to enhance the photos

Places Available – There will be a maximum of 9 spaces available
Location – Copthorne, West Sussex (10 minutes from Gatwick Airport)
Duration – 10:30am until 4:00pm
Other Information – Whilst every effort will be made to avoid excessive amounts of water hitting your camera equipment, some splashing will occur.
More information – please Contact us stating your interested in the Wonders of Water Workshop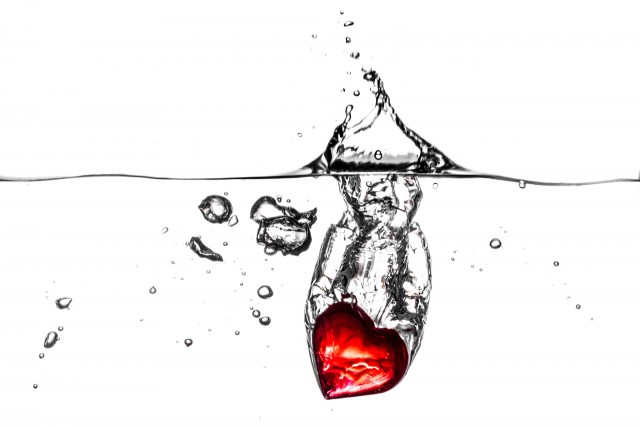 F.A.Q.'s about this workshop.
Before you decide on to book take a look at the questions and answers below to help give you a little bit more of an insight into what to expect.
Who will be running the workshop?
Gavin Hoey will be leading all the workshops.
Where is the workshop located?
This workshop will be held in a private hall in Copthorne, West Sussex. It's located just a few minutes away from the M23 Motorway. The nearest Train Stations are East Grinstead, Three Bridges or Gatwick Airport.
What time does the workshop start?
We suggest arriving at around 10.15 for a 10.30 start.
Are refreshments included?
Tea or coffee will be available and if your really lucky there may even be some of Sam's legendary home made cakes or biscuits for you to enjoy. You'll need to bring you're own lunch as there are no restaurants in the near vicinity.
What will I need to bring?
For this workshop a Digital SLR camera (or mirrorless) and a standard zoom lens (e.g 18-70mm) is ideal. You'll also need a tripod and if you have one, a cable release might come in handy. We'll be using flash (supplied by us) to capture the action and don't worry, we'll help set up you camera if you're new to flash photography.
Whilst we are unable to loan out cameras and lenses, please let us know in advance if you need to borrow one of our tripods.
Does the make of camera matter?
Radio flash triggers will be used during the workshop, so as long as your camera has a standard hotshoe you'll be fine. Users of Canon and Nikon, Olympus, Pentax etc will be just fine, however some SONY owners will need to bring their own adapter to convert the unique Sony hotshoe (found on older Sony models) in to a standard hotshoe. Please ask if you are unsure
Can I contact you?
If you would like to speak to Sam to book or ask a question then you are welcome to call 01342 717428. If no one is available to take your call please leave a message and we will get back to you as soon as we can. Alternatively you can send Sam an email sales@gavtrain.com
Can you recommend somewhere to stay?
We have many photographer who travel long distances to be with us. Being so close to Gatwick airport means there's no shortage of places to stay and a wide variety of prices to choose from. If you would like to include an overnight stay with your visit please take a look at the excellent information provided by Trip Advisor. London: Gatwick Hotels
Do you have any tips to get the most from the workshop?
Tip 1: Make sure you bring plenty of spare memory cards and batteries (or charger)
Tip 2: Don't buy a new piece of equipment just to attend the course, you may not need it.
Tip 3: Don't panic if you get held up. Just give a call and let us know.
Tip 4: Don't expect every shot to be perfect. The workshop is all about learning and that means making mistakes
Tip 5: Do have an open mind, everyone's taste in photography is different.